With our AI for retail and manufacturing products, we are committed to consistently delivering high-quality solutions for our customers.





Cognitiwe AI for Retail and Manufacturing
Cognitiwe enables manufacturers and retailers to manage their business better by supplying them with real time insights and data driven predictions using its Predictive Vision AI Platform. Concentrating on retail and manufacturing, it provides services with its GDPR compliance and sustainability focused structure without the need for extra hardware expenditure.
Cognitiwe uses Vision AI, IoT, Edge, and Cloud Computing to automate daily operations. The benefits of our products vary from cost reduction to an increase in operational excellence.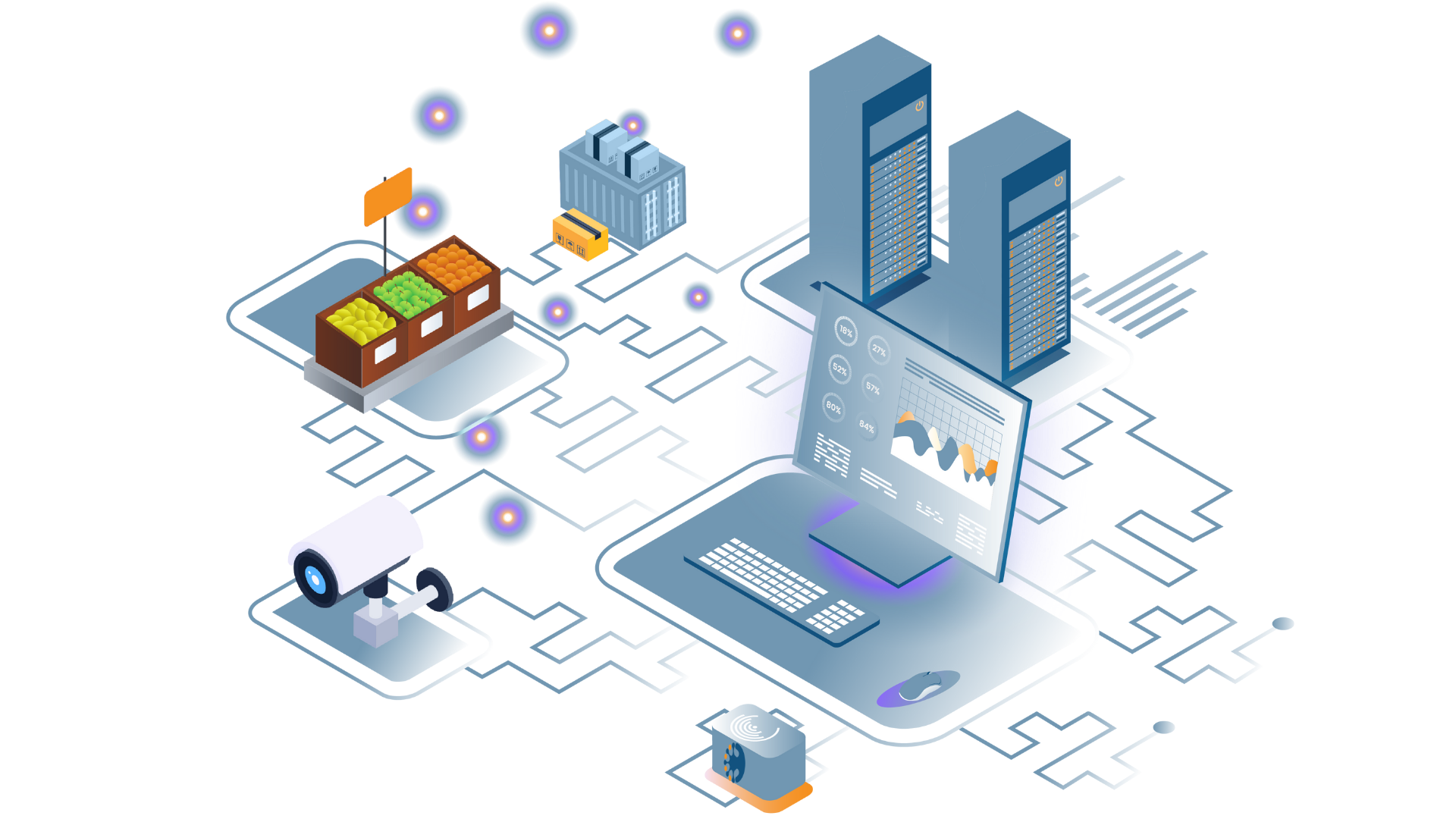 Let's discover Cognitiwe from the experience of our customers.