With our AI for retail and manufacturing products, we are committed to consistently delivering high-quality solutions for our customers.





Cognitiwe AI for Retail and Manufacturing
Cognitiwe enables manufacturers and retailers to manage their business better by supplying them with real time insights and data driven predictions using its Predictive Vision AI Platform. Concentrating on retail and manufacturing, it provides services with its GDPR compliance and sustainability focused structure without the need for extra hardware expenditure.
Cognitiwe uses Vision AI, IoT, Edge, and Cloud Computing to automate daily operations. The benefits of our products vary from cost reduction to an increase in operational excellence.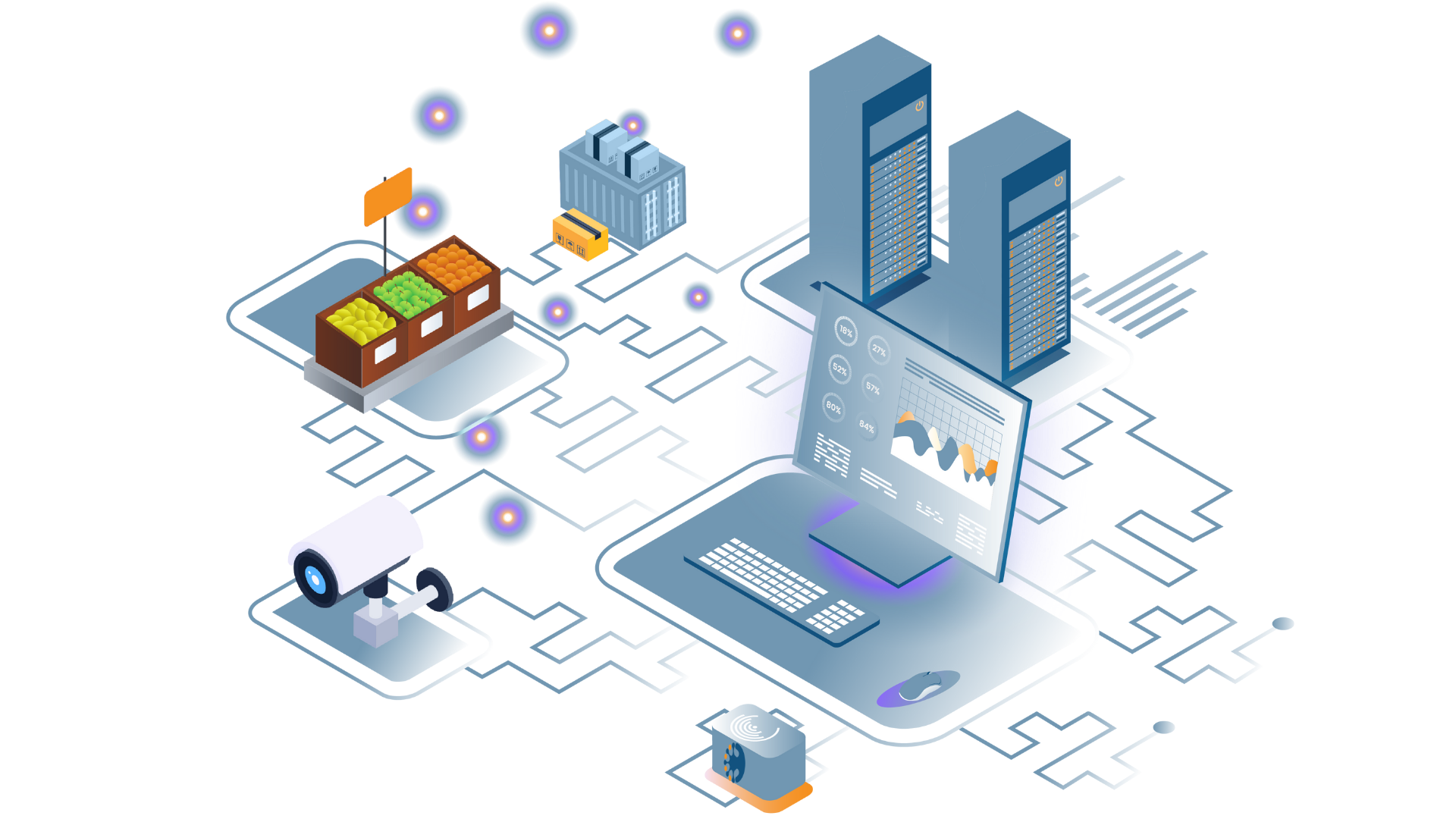 Select Input
Live feeds from Ip cameras
VOD Content
Images
Choose What to Analyze
Choose among several Vision AI models developed by Cognitiwe.
Train Objects
You can train objects or gestures extracted from camera inputs or VOD content.
Get Output
Get the output you require, like receiving email, text or chatbot messages, get sound alarms, receive data through APIs or integrate to IOT hardware.
Let's discover Cognitiwe from the experience of our customers.